Welcome to RollerJamBabe's RollerJam Site!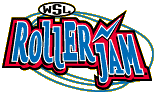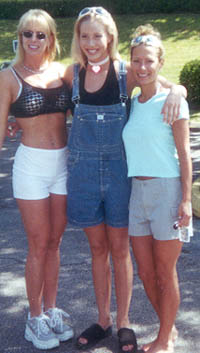 Hey Thanks for coming!!
I want to thank www.rollerjam.com for letting me use the pics and to Mrs. Weintraub for all the wonderful pics! I hope you like it here!!!
Please sign the guestbook and post in the Message Board!
Thanks!
ONE LAST THING-THANKS TO SEAN DAVIDSON AND BRIAN GALLAHGER FOR THE ANSWERS TO MY QUESTIONS! CHECK OUT THE "INTERVIEW" SECTION!