RollerJam Links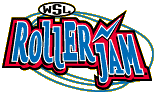 Well, What else can I say? Click the RollerJam logo to go to the REAL ROLLERJAM SITE!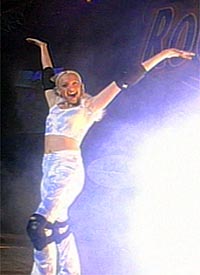 Lots of Pics, message board, RollerJam contest voting, chatty chat-chatroom, tribute pages, lots of links, fan clubs, and many more! Click on Jamie to go there!
Amy Fans!, Eric Fans! Come!!! This is the site for all of you! Click on Eric to go there!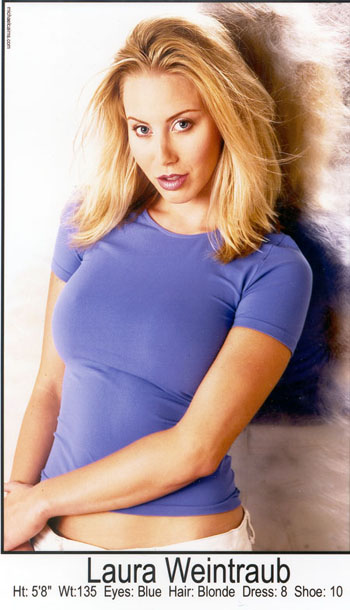 Click on Laura to go to the Official Laura Weintraub Site!
Click on Shay Brown to go to her Club!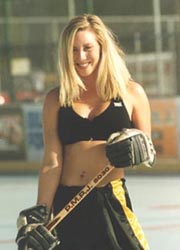 click on Laura to go to her club!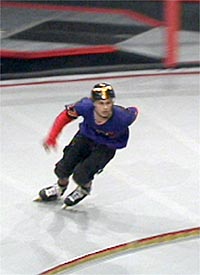 Click on Christian to go to the "Men of the WSL" Club!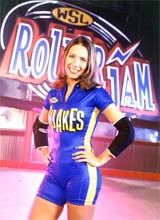 Click on Amy to go to Mikey Hardcore's Site!! With forum and many more!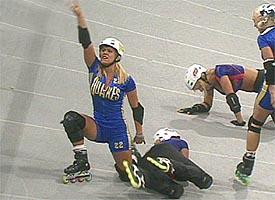 Click on Stacey to go to the RollerJam dugout!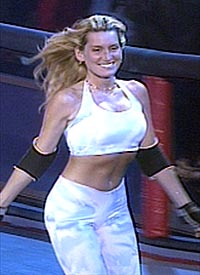 Click on Cindy to go to her RollerJam Site!