Hello! Thanks for coming and taking the survey/poll. Sorry that there are two same polls, I have no idea why, but something just messed up and all. Well, Thanks for taking the poll. Many Thanks!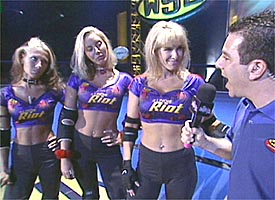 The Oral Authority.
Left to Right-Amy Craig "mouth of the south and Alabama Slammer", Laura Weintruab the riot's kitty and pussy cat, and last, but not least Denise Loden, the "queen" and Lips Loden.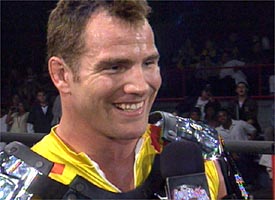 Above, Belinda Morgan, this is how I sorta looked when I found out that I had the same 2 exact surveys on the page.

This is how Bill Barker smiles when he sees the Oral Authority.